The Hedonists
Blues and folk from the deep south
For the last few years The Hedonists have been playing laid-back uplifting blues and folk, using bottleneck slide guitar and chilled out saxophone.
From the blues of Robert Johnson, to sixties troubadours like Leonard Cohen, JJ Cale, and Bob Dylan.
A blend of covers and original material. 
A collective of like-minded musicians, so we can be two people in the corner of a bar, creating a lazy summer vibe; or we can expand to fill a music festival with an eight-piece band with a full horn section.
Listen to the recordings on the next page and call 07768 096 521.

Call on 07768 096 521
The hedonists of the fields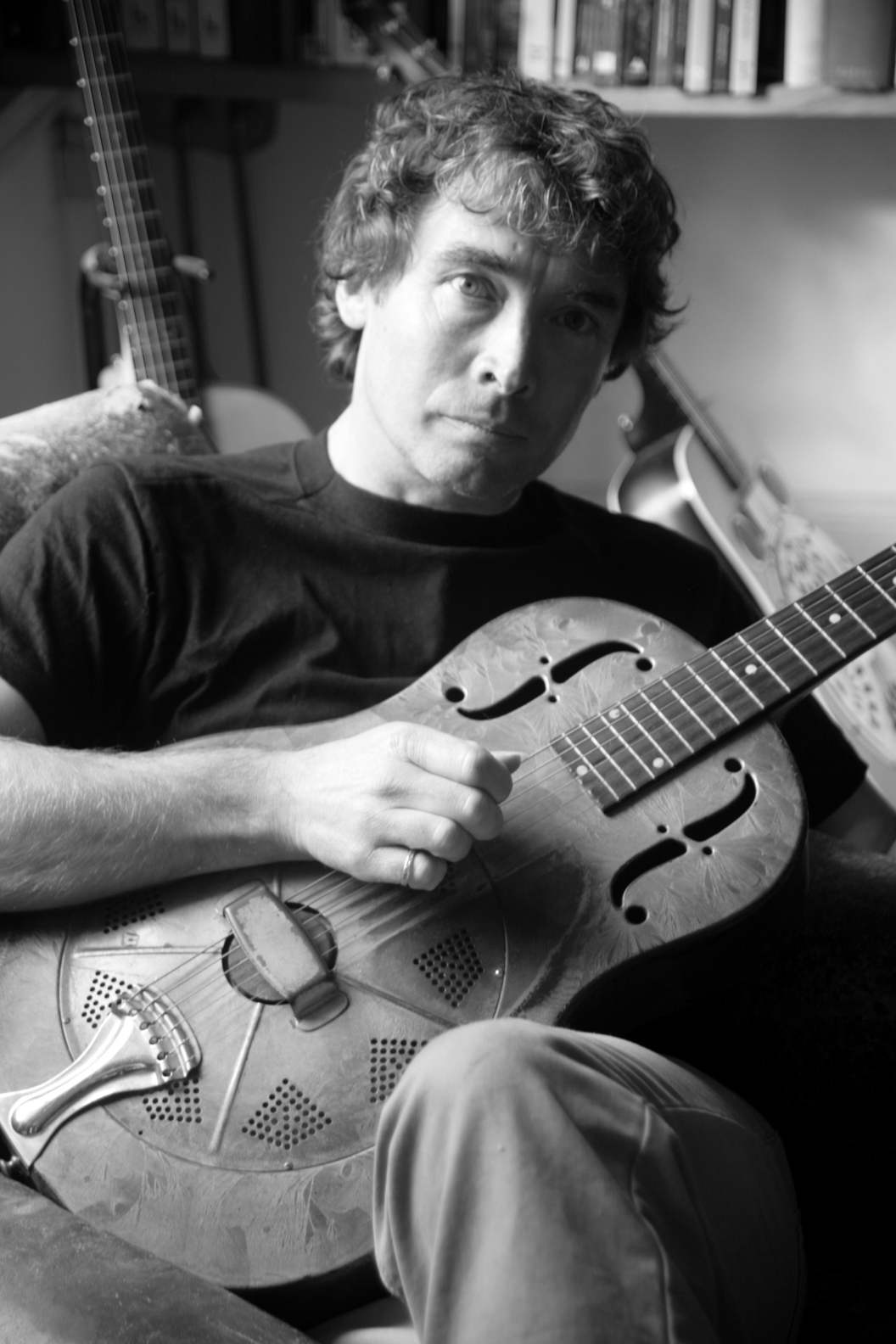 Call on 07768 096 521
Just booked to play major slot at Stradisphere Music Festival July 7th: www.stradisphere.co.uk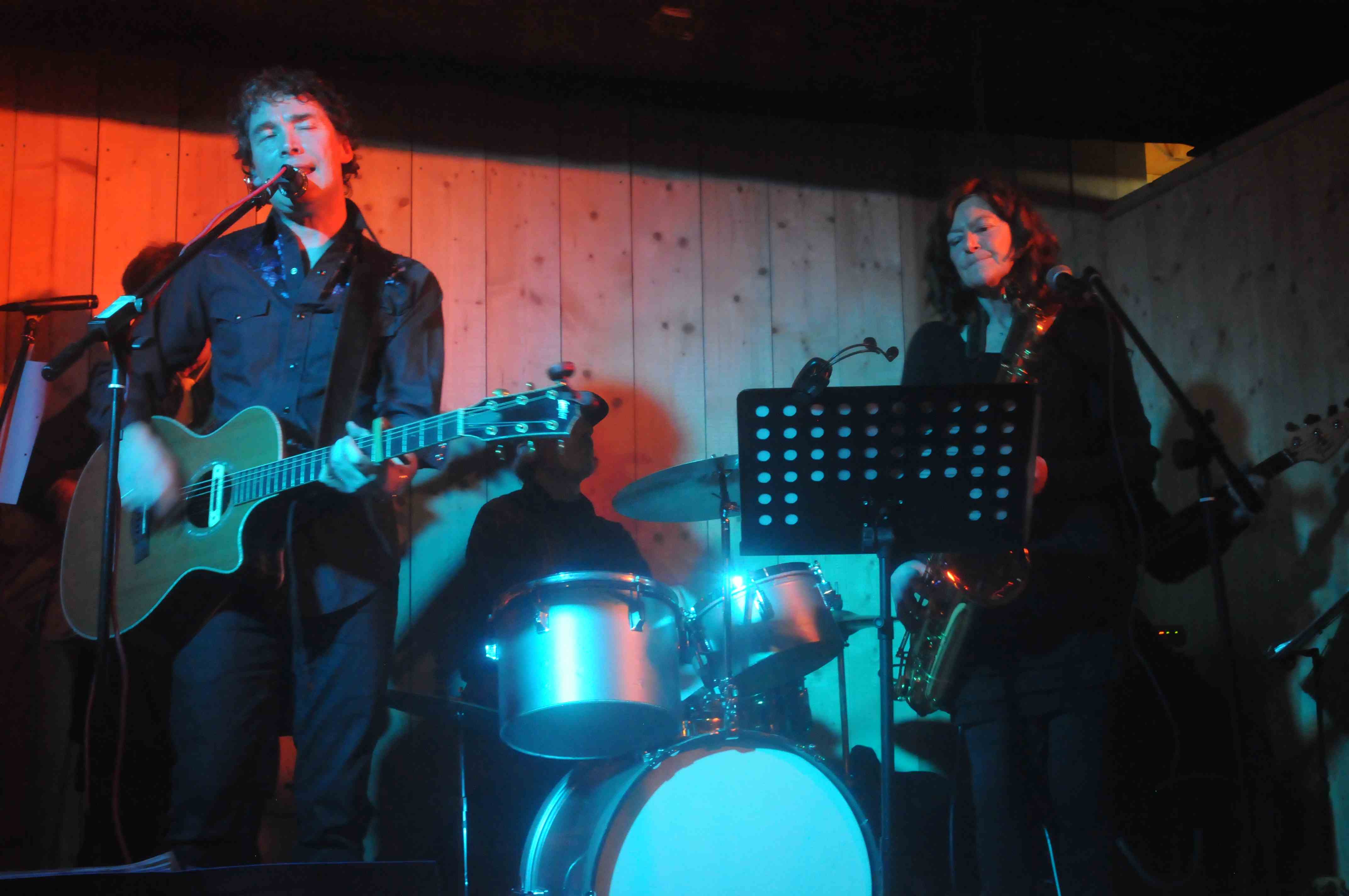 To book the Hedonists please email peter@peterbloore.com
The Hedonists of the fields